today i went to kyoto to take pictures.
now kyoto city has a little festival.
there are lots of To-ro on the road around Kiyomizu.
if you are free tomorrow, why don't you go? you have only one chance to go since tomorrow will be the last day of that.
and below are pictures i took today.
下賀茂神社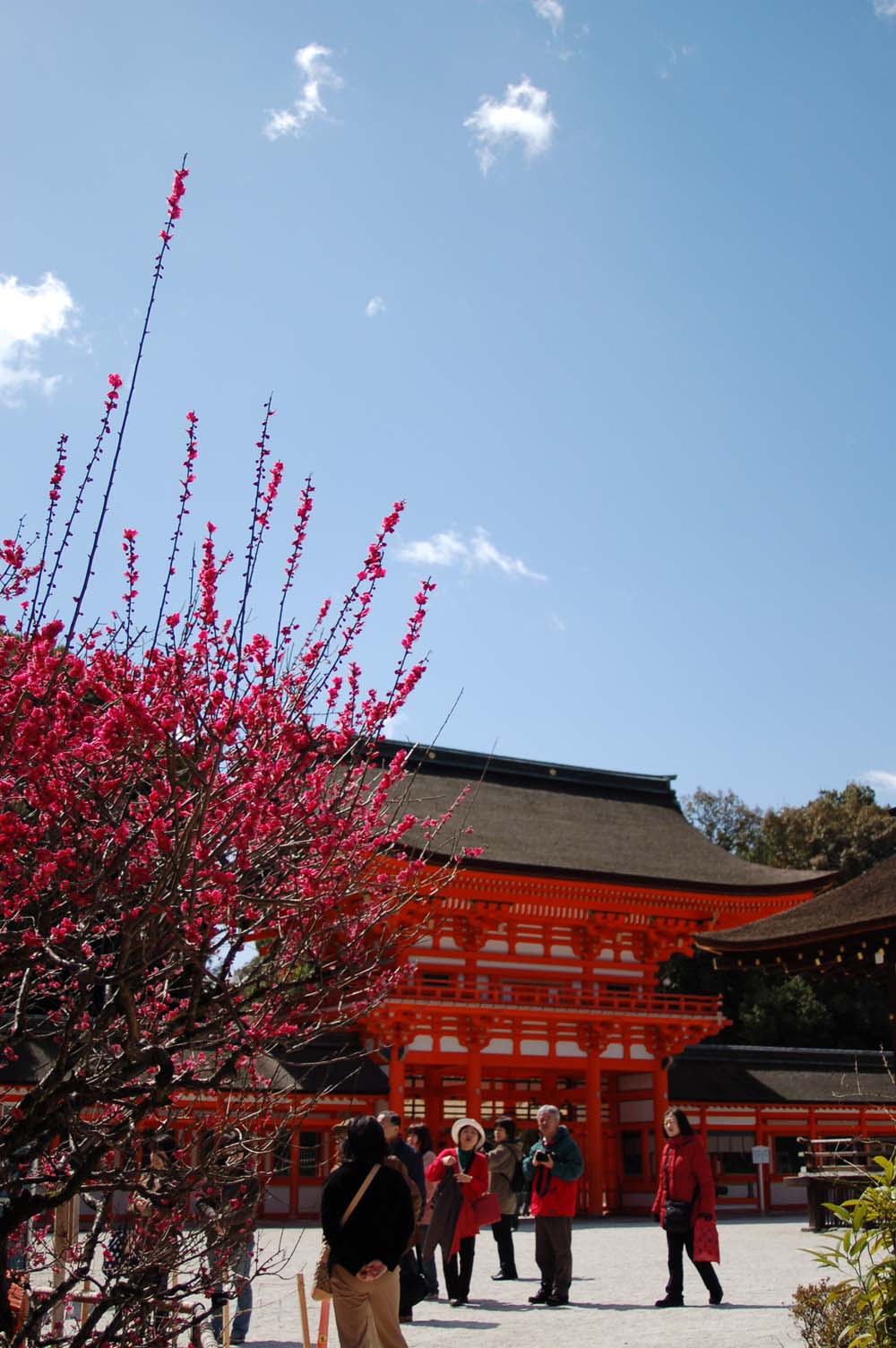 D50 with SIGMA 18-50
上賀茂神社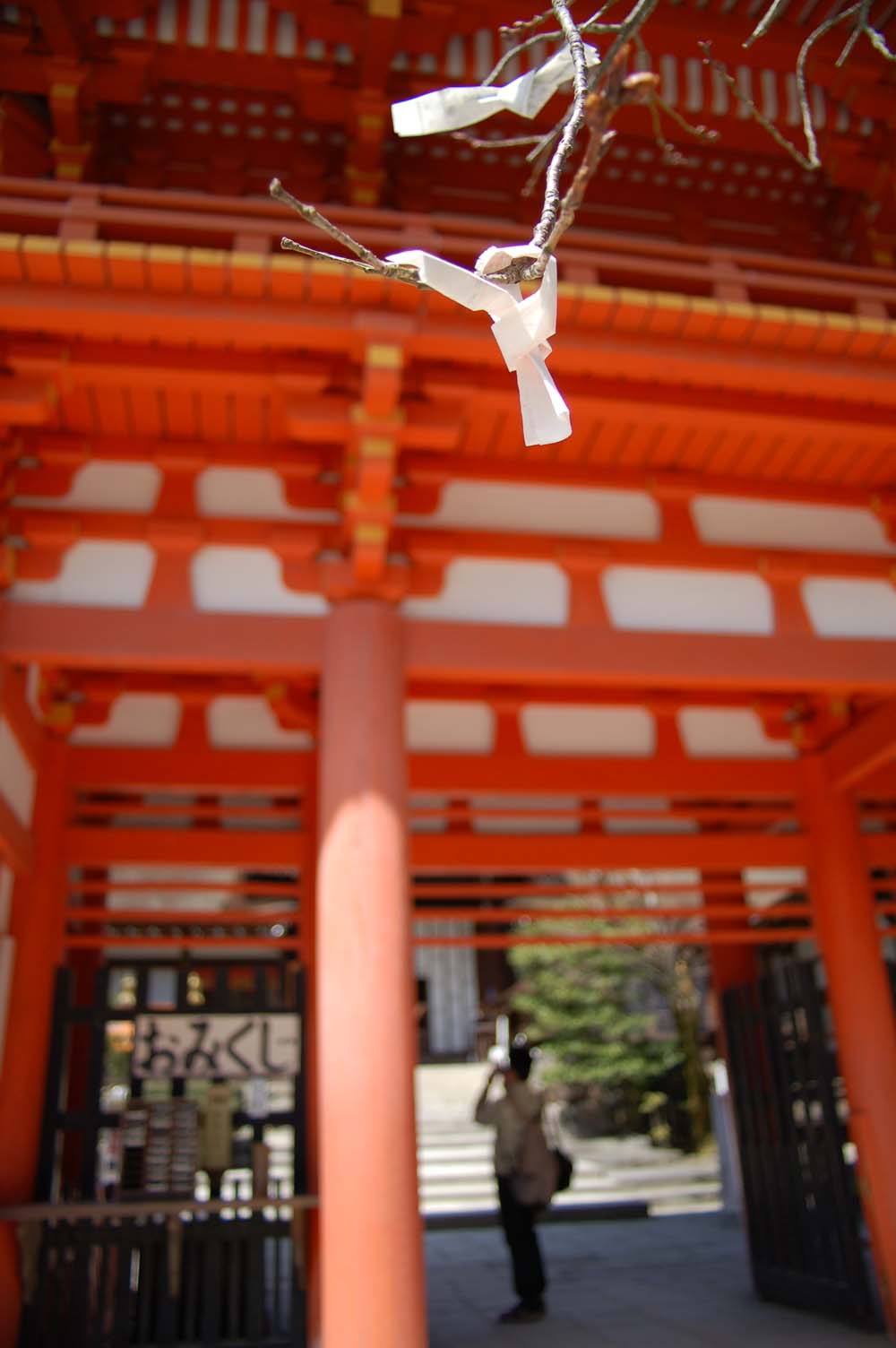 D50 with SIGMA 18-50
慈照寺銀閣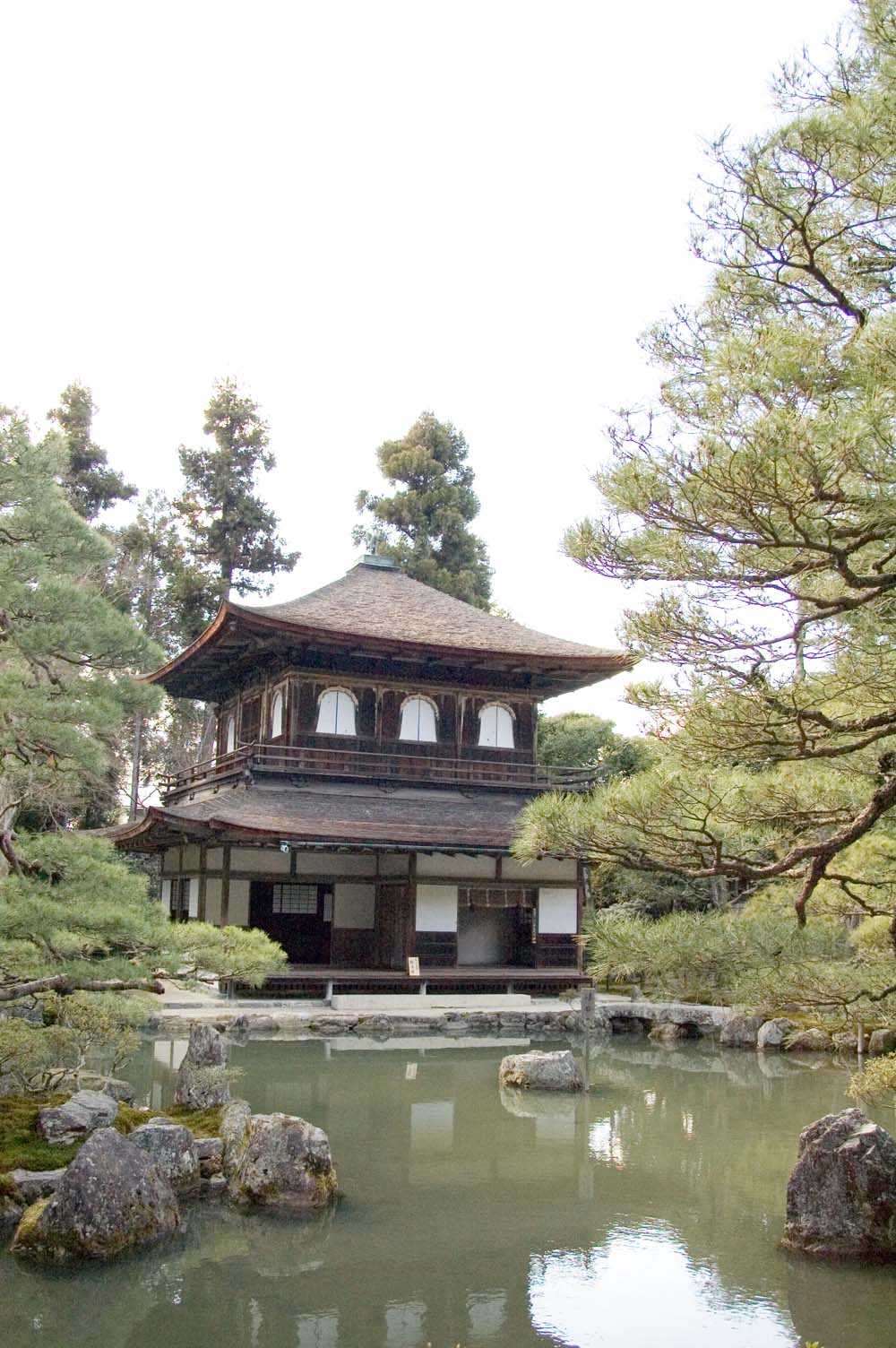 D50 with SIGMA 18-50
around 南禅寺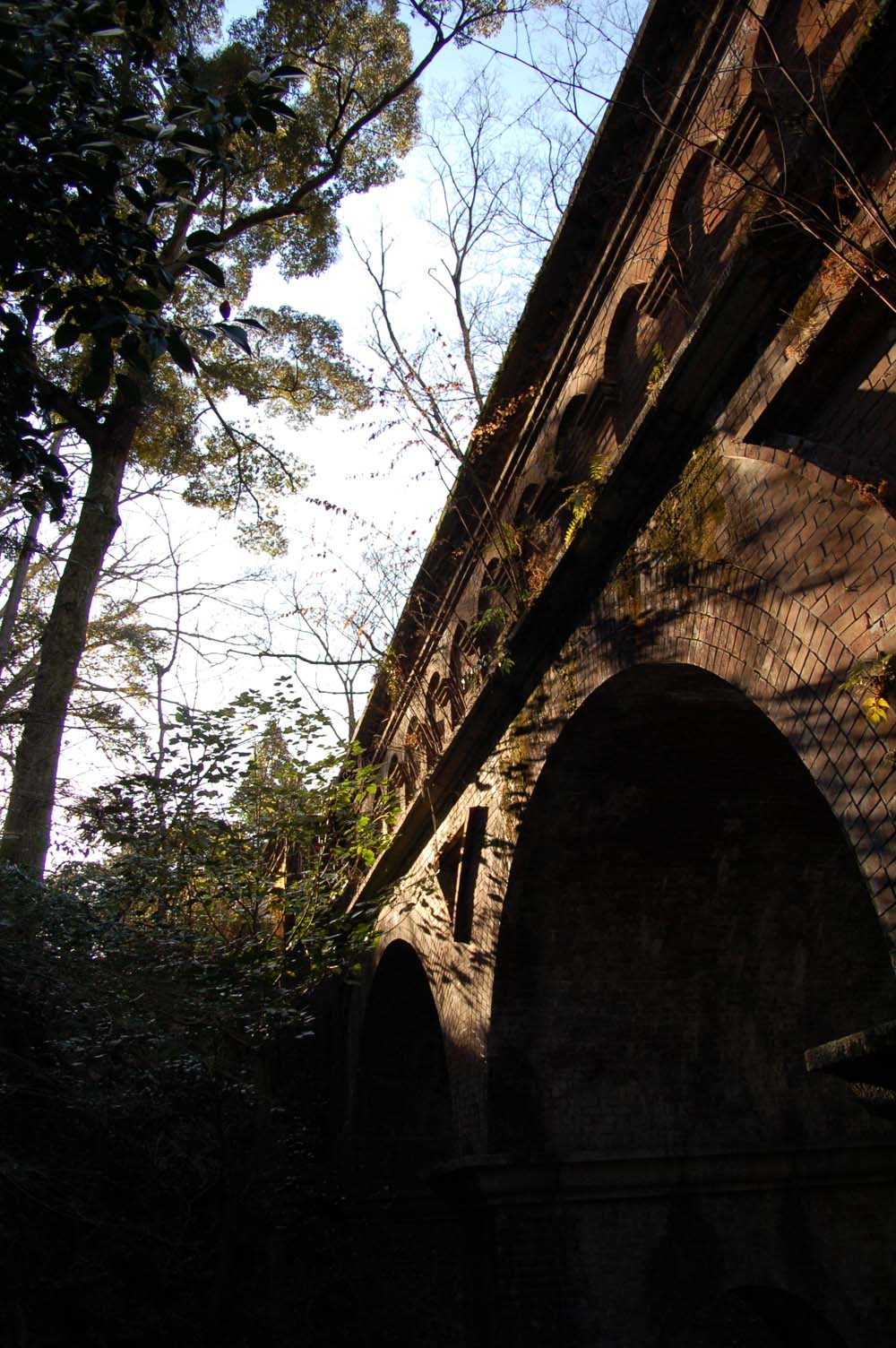 D50 with SIGMA 18-50
八坂の塔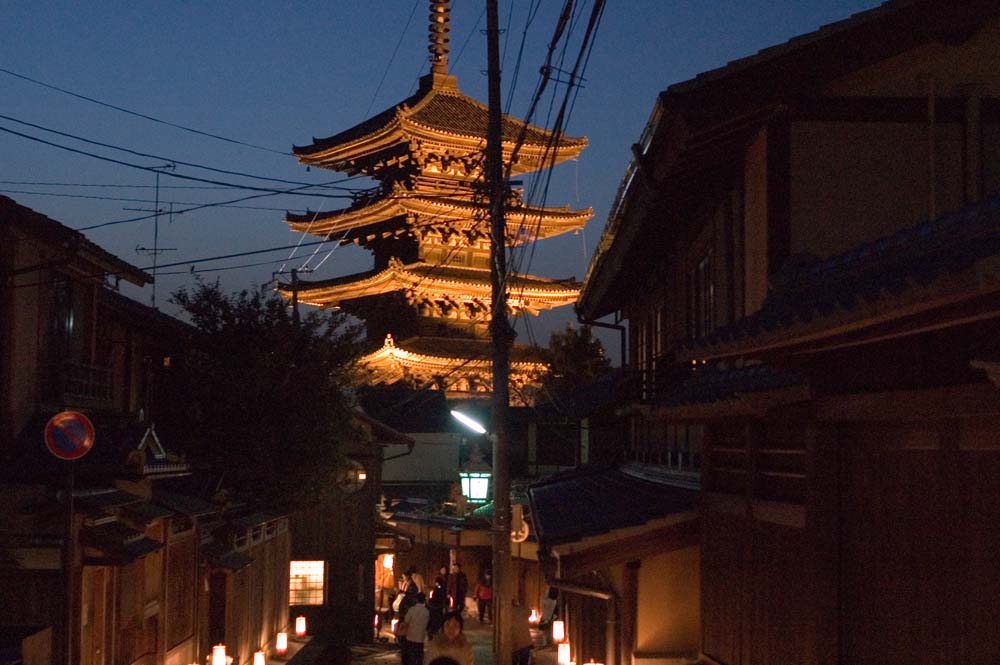 D50 with NIK0N AF 35 F2
久しぶりにいっぱい歩きました。
こんなとこに興味がある人は一緒に行こうさ☆
って、だれも行きたくないか(笑)!!
あ、、、一人だけ埼玉?いや、千葉??えっと東京???あたりにいたかな〜。。。